Customer Reviews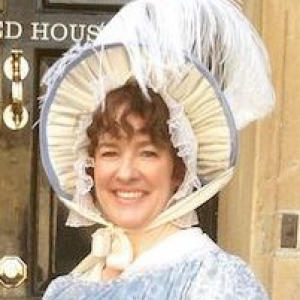 JC
02/09/2022
Jennie C.

United States
So soft and light as air!
This is a fabulous scarf for everyday wear here in Alabama, because it's not too heavy when the day warms up a wee bit. I love how easy it is to pair with all my dresses and blouses!
02/05/2022
Shuly R.

United States
Everyday Scarf
I really enjoy wearing this lovely scarf for any occasion, the fabric is so soft and makes my outfits feel complete! ✨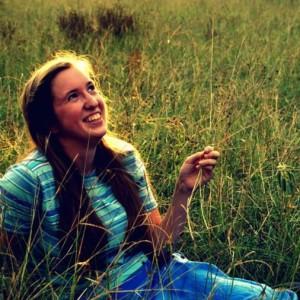 L
01/28/2022
Lydia

United States
I think I need more!
This scarf is the perfect soft gauze! It can be dressed up or down, and I have to emphasize just how soft it is. And for you ladies who also wear headscarves, these are perfect! Not slippery, light enough to keep you cool, and the perfect length and width. I haven't needed pins at all! I foresee wearing these almost every Sunday and feast day. The denim color is probably my favorite - a lovely blue-gray that can go with so much! Thanks Rebekah for a fantastic addition! Looking forward to buying a few more to round out my color options!
01/24/2022
Tamara D.

United States
Just wonderful!
I received this scarf as a birthday gift from my daughter. Scarves are part of my daily wardrobe, so this "everyday" scarf is perfect. My scarf is in the color green, which combines beautifully with many neutral shades. The material is delicate, flowy and light, but creates enough warmth on a chilly day. Because of its texture, it would also make a beautiful addition to an evening outfit. I think I will order another one in another color! Thank you, Rebekah, and the VDD team for adding this beautiful scarf to the VDD accessories. #morethanjustthananeverydayscarf #VirginiaDareDresses
Lightweight and soft
I am so excited about this scarf! I'm normally not much of a scarf person because they bother my neck, but this one is lightweight and soft!!