Customer Reviews
Great surprise for a friend
I sent this gift to an old friend who's birthday was a bit in the future, but she needed a pick me up. She sent a lovely thank you saying the gift was just the right thing to lift her spirits. These boxes are great to surprise someone with!
08/10/2022
Jill R.

United States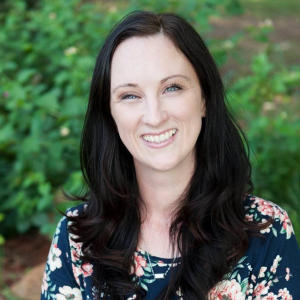 KH
08/05/2022
Kristy H.

United States
The PERFECT Birthday Gift!
My sister lives out-of-state and I love sending her gift boxes from VDDC. She especially loved this birthday gift box! These boxes always arrive in a timely manner and I always receive a happy text from the receiver. xo
07/28/2022
Lyssa P.

United States
Cutest Presentation
I have bought numerous online gifts for friends and family, this gift from VDDC is the FIRST to come in a well thought out unboxing presentation. It was so well done with the cutest trinkets that I almost kept it for myself, haha! I loved that I could customize the gift by adding additional products based on what my friend would like! I will be using VDDC for many future purchases!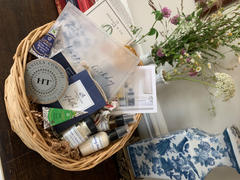 07/25/2022
Rachel L.

United States
Perfect birthday gift for an expectant mother :D
With my best friend soon to give birth to her second child, a daughter, I wanted to give her something she could stop, relax, and enjoy before such a big life change! She loved it :D; said the edible treats were beyond delicious (particularly the marshmallow which she said was the best one she'd ever had by FAR) and she wore the stunning silver earrings I added on for a birthday dinner with friends (they suit her so well).