Customer Reviews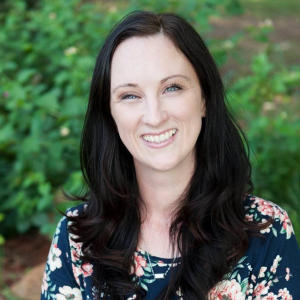 K
07/16/2022
Kristy

United States
Send a Little Love
I love gifting my sister, mom, and friends these beautiful boxes! They're a perfect way to introduce others to the amazing quality of VDDC. I've yet to send a box and not receive a heartfelt exclamation over how lovely every item is.
02/09/2022
Lydia S.

United States
The Best way to give appreciation!
I sent these out to some of my favorite vendors and clients for my business this year! They are such wonderful little reminders to clients and vendors that you appreciate them! I sent them to both men and women and loved that they were so versatile! I received emails back from everyone saying how much they loved them! VDDco has us all hooked on stroop waffles! xo can't wait for more excuses to send these out!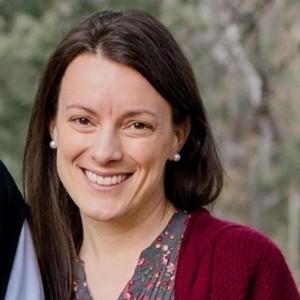 K
01/31/2022
Kasey

United States
What a lovely gift!
Packaging was darling, and gift was a delight!
Special!
Sending these gift packages make my friends and family feel so special! Wait til they get one from you - guaranteed smiles. The team at Virginia Dare Dress Co go the extra mile to ensure that each box is carefully curated for each recipient. I love sending these gift boxes - makes me look like I put a lot of effort into these gifts, but really, it was all Virginia Dare doing the work. ❤️
Love this one!
I bought a couple of these for birthday presents and my family thought it was so cute and beautiful! They were astonished at the arrangement and elegance!