Custom Branding
All client gifts come with a custom vellum overlay. Just email us your logo and tell us what message you want, and we will take care of the rest! See real client examples below.

(Custom fonts also available upon request.)
Customer Reviews
06/16/2022
Cindy P.

United States
Perfect bestie birthday present!!
I sent this to my two best friends for their birthdays and they loved it!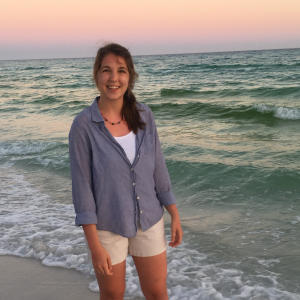 H
03/22/2022
Heather

United States
Lovely gift packages from a lovely small business!
I've now gifted this specific box twice, and both times my friends were completely smitten with "the SWEETEST gift package I've ever received," as one friend described it. One of my friends said she loved the vanilla black tea so much that it has become her new favorite tea. They each loved it so very much, and I was so thankful to have such a beautifully curated gift to send to them when they needed some cheering up. They absolutely loved them. And in one instance, VDDCo. went above and beyond to get the package to my friend when it was returned to them, which was so incredibly appreciated. You couldn't order lovelier gift packages from a lovelier small business!
.
These gift boxes are especially wonderful.
Awesome gift box!
I sent this gift box to myself (:)), and a fellow cancer survivor and we both loved it. I can't say enough about the incredible quality of the products. The tea sachet was amazing and I loved the lotion bar. The personalized hand-written note was written on beautiful paper and the added message was exactly as I specified when I ordered the gift box. I can't say enough good things about this company. Thank you. :)
Guaranteed smiles
Sending these gift packages make my friends and family feel so special! Wait til they get one from you - guaranteed smiles. The team at Virginia Dare Dress Co go the extra mile to ensure that each box is carefully curated for each recipient. I love sending these gift boxes - makes me look like I put a lot of effort into these gifts, but really, it was all Virginia Dare doing the work. ❤️